Your Dream Wedding in a unique historic Villa with luxury accommodation
One of the most beautiful historic private houses in Tuscany, Villa Grabau is an outstanding location for your fairytale wedding in Lucca. Elegant dancing halls, the Lemonhouse dating back to the 1600's, the secluded Box Hedge Theatre and a unique botanical garden are just some of the settings you can choose for your special day. Villa Grabau also boasts the possibility to accommodate up to 40 people inside the property.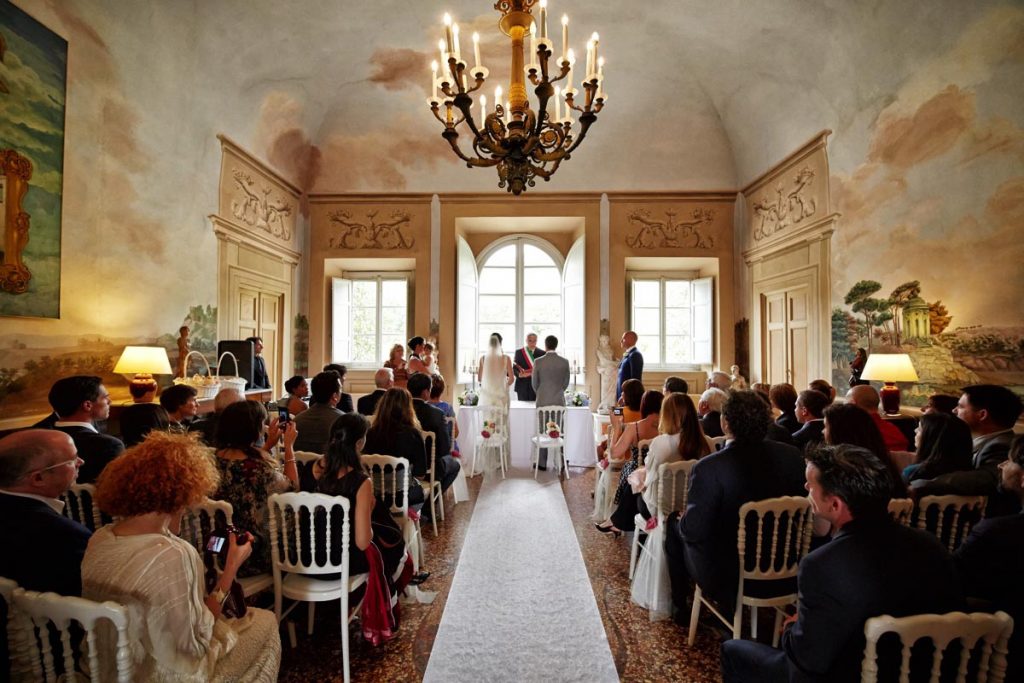 The Villa, still inhabited by the Grabau family, boasts in the ground floor refined ancient furniture, important frescoes and trompe-l'œil paintings, and elegant dancing halls. The perfect location for you and your guests to feel like a fairytale (max 200 people).
Inside the Park of the Villa, the bride and the groom, their families and their guests can stay in one of four luxury houses available for rent. The properties are elegantly decorated, with private gardens and pools: the ideal place to recover before and after the celebrations (max 40 people).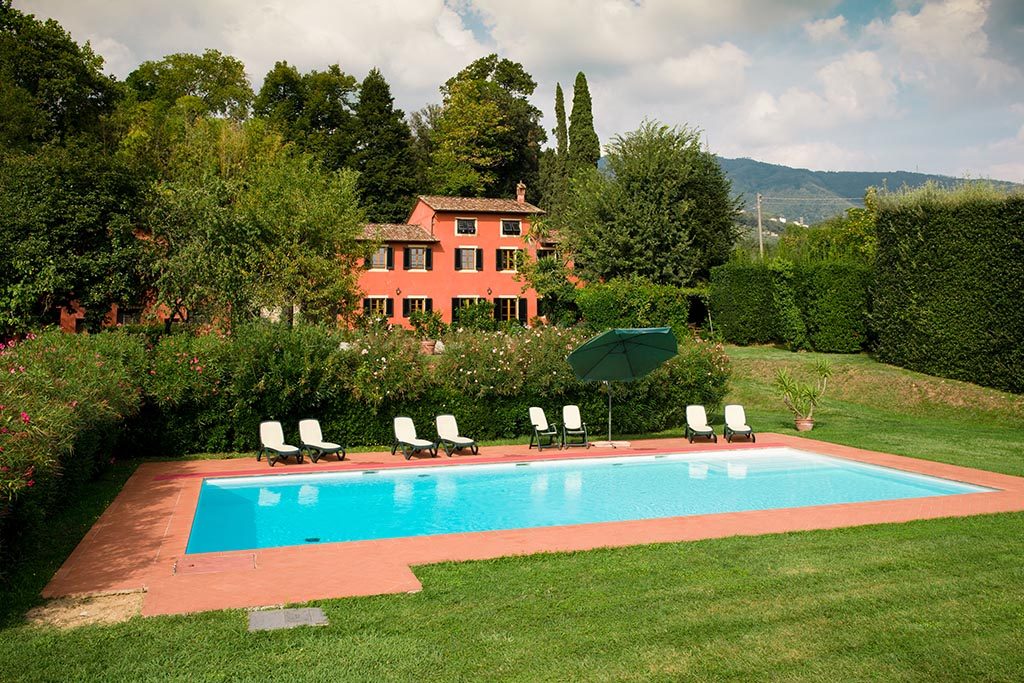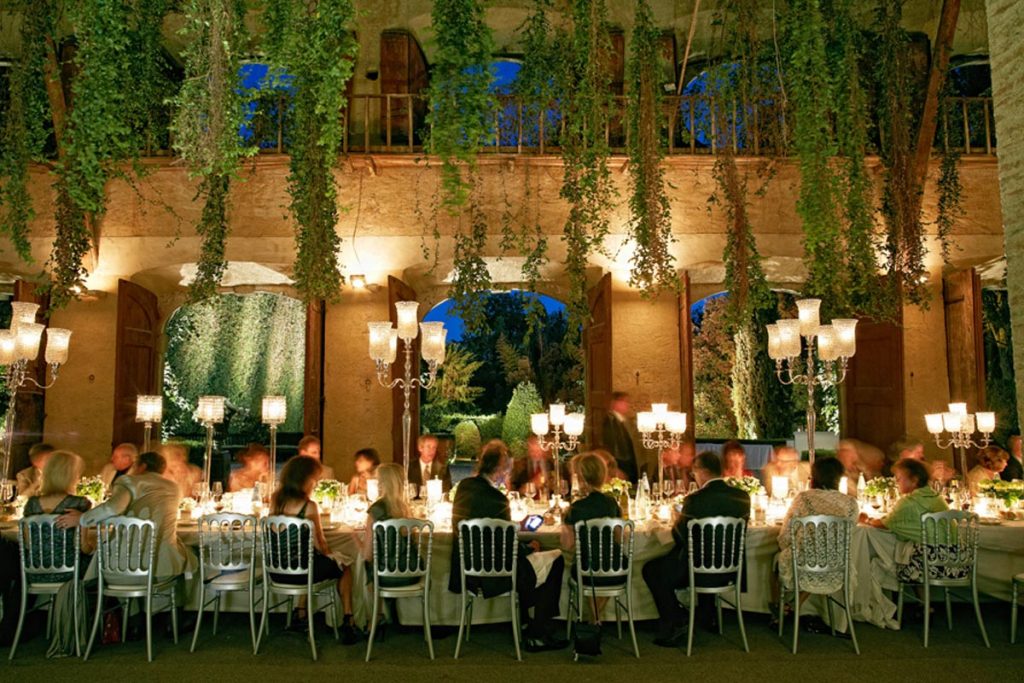 Majestic and scenographic, the Lemonhouse dates back to the 1600's and is one of the main ones in Tuscany: a truly magical place that can inspire your personal interpretation of lights and colors (max 300 people).
Ideal for your blessing or you civil ceremony, the Box Hedge Theatre is the perfect stage to celebrate love among family and friends, gathered in the harmony of trees, fountains and the scent of flowers.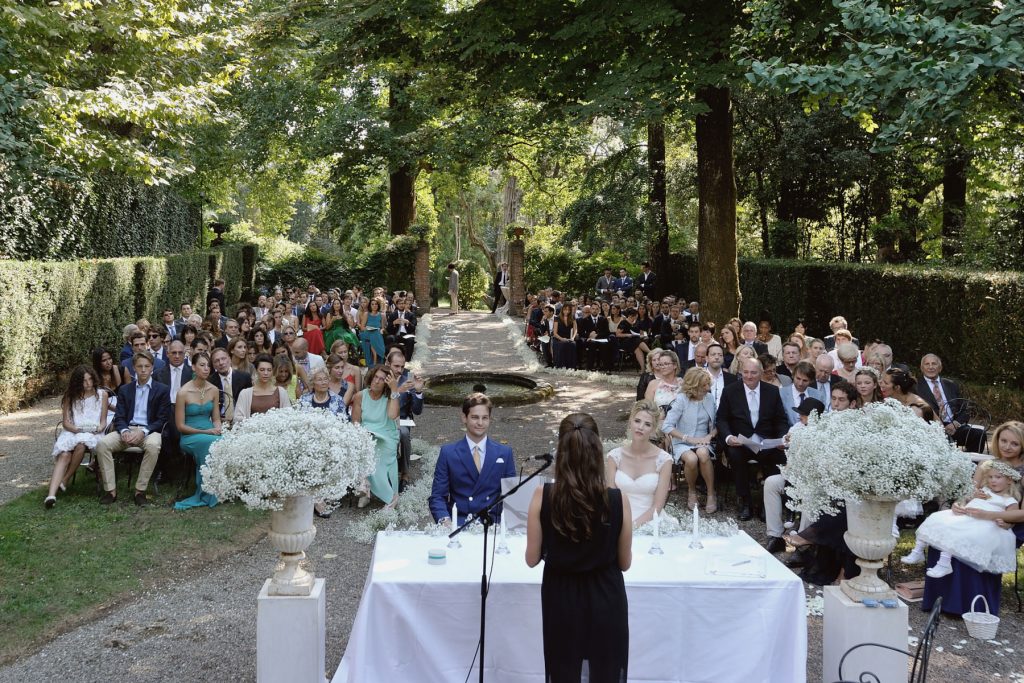 Villa Grabau is located just a few minutes from the city of Lucca, in a strategic position between the airports of Florence and Pisa.
Request more information and start planning your fairytale wedding
Credits
Cover and final picture: Edoardo Agresti Photographers – Wedding hall inside the Villa: Jules Bower Photographer – Casa di Annadora: Marco Barsanti – Lemonhouse: Jules Bower Photographer – Box Hedge Theatre: Edoardo Agresti Photographers